Back 4 Blood release date, cross-play, beta, trailers and characters
Back 4 Blood is a cooperative first-person shooter from the creators of the critically-acclaimed Left 4 Dead franchise. The game will see you fending off hordes of undead with up to three friends or AI-controlled teammates, and will be available on both PS5 and Xbox Series X, as well as last-gen consoles and PC. The game is also coming to Xbox Game Pass on day one. 
The game was supposed to launch on June 22, 2021, but has been pushed back until October. Here's everything you need to know about the upcoming shooter from Turtle Rock Studios.
Back 4 Blood: cut to the chase
What is it? A cooperative first-person shooter by Turtle Rock Studios
When's it out? October 12, 2021
What can I play it on? PS5, PS4, Xbox Series X/S, Xbox One and PC
Back 4 Blood release date and price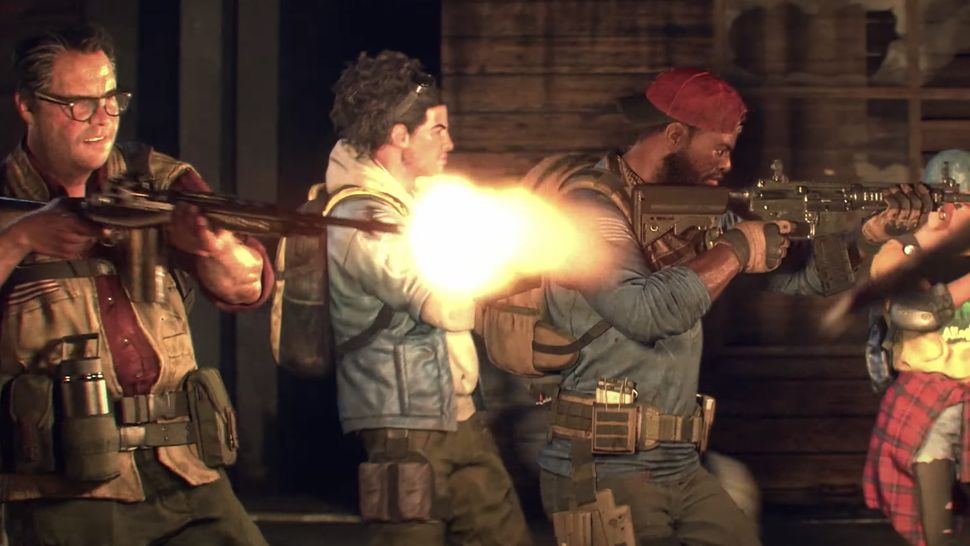 Back 4 Blood will be released on October 12, 2021. The game will be available on PS5, PS4, Xbox Series X, Xbox Series S, Xbox One consoles and PC.